Back
Back
Top tips to prepare for a virtual open day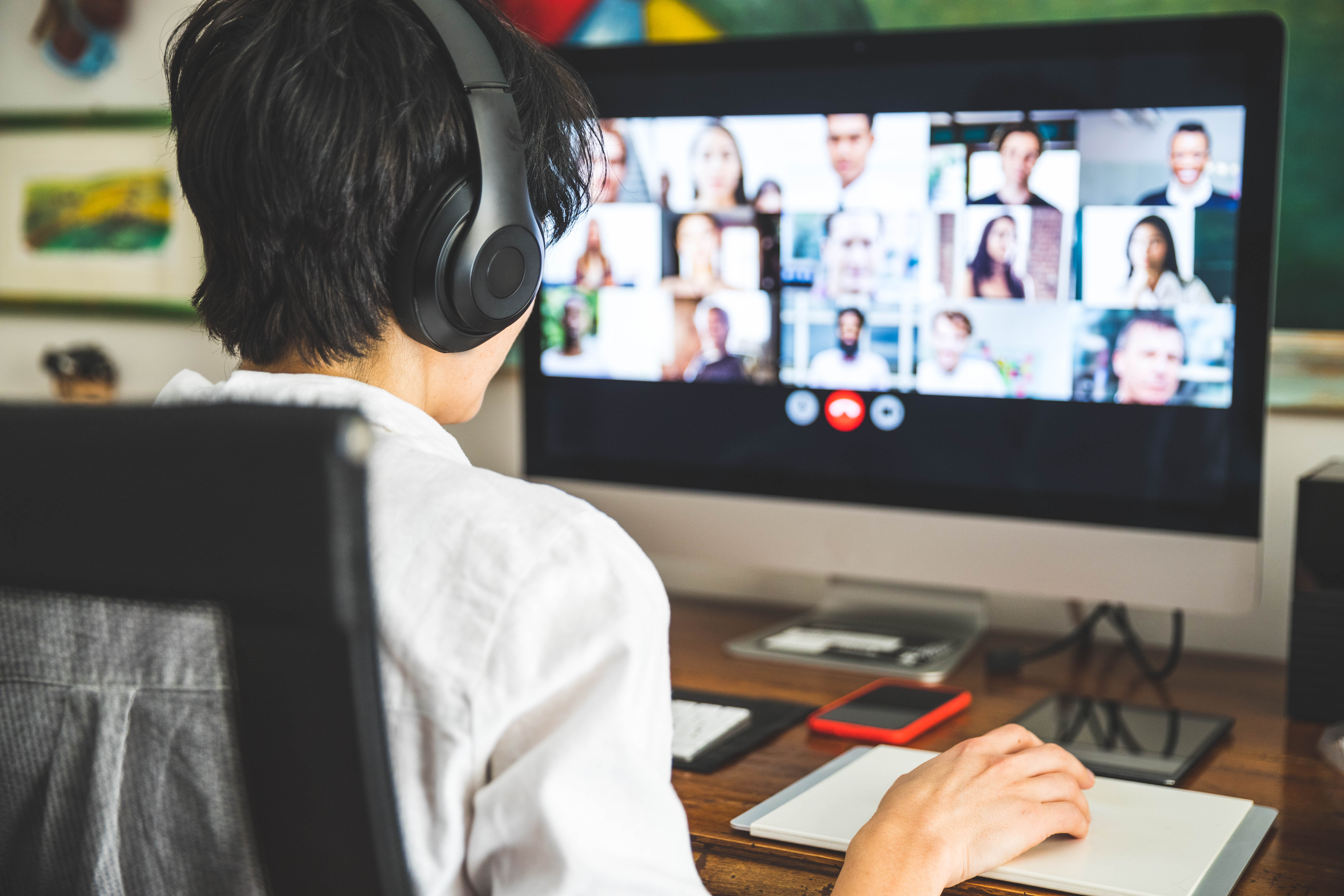 The world has gone virtual in 2020, but thankfully, visiting the University online can be just as useful as coming to the campus.
If you're considering attending an virtual open day for the first time, you might be wondering how you can prepare and make the most of the event.
Here are some ideas to help you take full advantage of the opportunity.
Before the event
Reserve your place
First things first! You can book your place on one of our upcoming virtual open days here.
From this link, you can tell us when you're thinking of studying, the level of study you're looking at, and the kinds of subjects you're considering.
Make a list of questions
If you're considering whether to study or if you've decided but you aren't yet sure which course to take, you're sure to have some burning questions. Note down the most important things you want to know that will help you decide your future, so you're ready to ask them at the open day.
Do some research
Look into the courses we run, how we run them, and the kind of university we are. Our website is full of news, reports on our investments, and the kinds of events we organise.
Take a look and get a feel for the University of Wolverhampton.
Learn about the event
A virtual event has all the essentials you would expect from a face-to-face open day, but of course it's different. We do all we can to make sure our online open days offer you the right information to help you make your important decision, and you can find out how we run them here.
At the event
Make sure you have everything you need to really benefit from the open day. That might include:
Your list of questions
A pen and paper or notepad app to take down information
A drink and a comfortable seat – you may be sat online for an hour or two!
After the event
It's now decision-making time – but don't worry, we're always available to speak to, ask questions, and connect with.
Here's how you can get in touch:
01902 321000